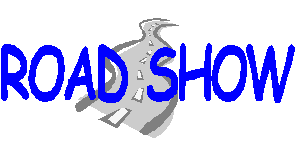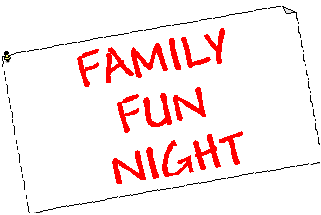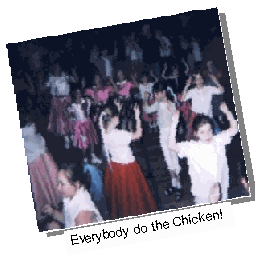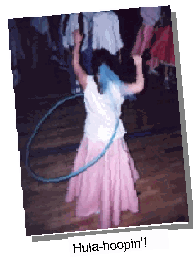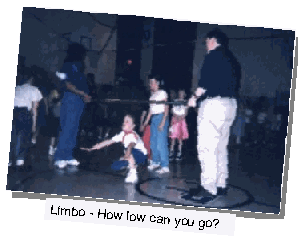 Your favorite radio station and Radio Active include prizes, props, and the perfect music to captivate your crowd and keep them dancing. When the word gets out that you have a real radio disc-jockey coming to your school...prepare for a "standing room only" crowd.  If your using this as a fund raiser or a family activity, having a DJ from one of the area's most popular radio stations will guarantee an enthusiastic turn out for this major school event.  It's the "flash" only Radio Active can bring. It's a lot more then just a DJ show!  You get the absolute best value for your entertainment dollar.

.

Not just a dance.  It's non-stop fun & games!

Hula Hoops - Limbo - Contests - Dance Instruction... the action doesn't stop. We know how to keep a crowd

going.

Radio Active does it all!  Our skilled 

Radio DJ's organize the crowd, run the contests & activities, teach the dance steps, and give out our prizes. 

Yes, we even supply the prizes!

Great Music.  The best "G-rated" music is played continuously all night.

Dance instruction.  We even involve dance instruction to teach Mom, Dad and the kids some of the great

old dances of the 50's, 60's & 70's along with some current favorites too!

Finally an event where the PTA can enjoy the fun too!  Our program is well planned and organized,

and we are always flexible enough to make any event work flawlessly.  You won't find an easier, more

hassle free family event to stage at your school this year.

3 Hours of Non-Stop Radio Active Fun!

Starting at Only $395